The general headquarters of Valli Zabban is in Calenzano The production plants are located at Arezzo, Bologna, Collestrada (Perugia), Salzano (Venice) and Trecastelli (Ancona).
The Bologna factory is the most modern and advanced plant for the production of modified bituminous emulsions, modified bitumens with elastomers, improved bitumens for warm asphalt and foamed bitumen. A Bologna the central laboratory for Road Technologies is also operational, one of the most well-equipped and advanced in Italy.
The Arezzo factory produces hot and cold asphalt, those of Collestrada and Salzano make bituminous emulsions. The Trecastelli factory – built at the start of the '80s, destroyed by fire in 1999 and brought back into production as early as in June 2000 thanks to the extraordinary endeavours of the management and workers
– makes products for the Road Technologies, Waterproofing systems and Rubber Technologies sectors.
Its two fully automated production lines dedicated to bituminous membranes feature state-of-the art technology.
. .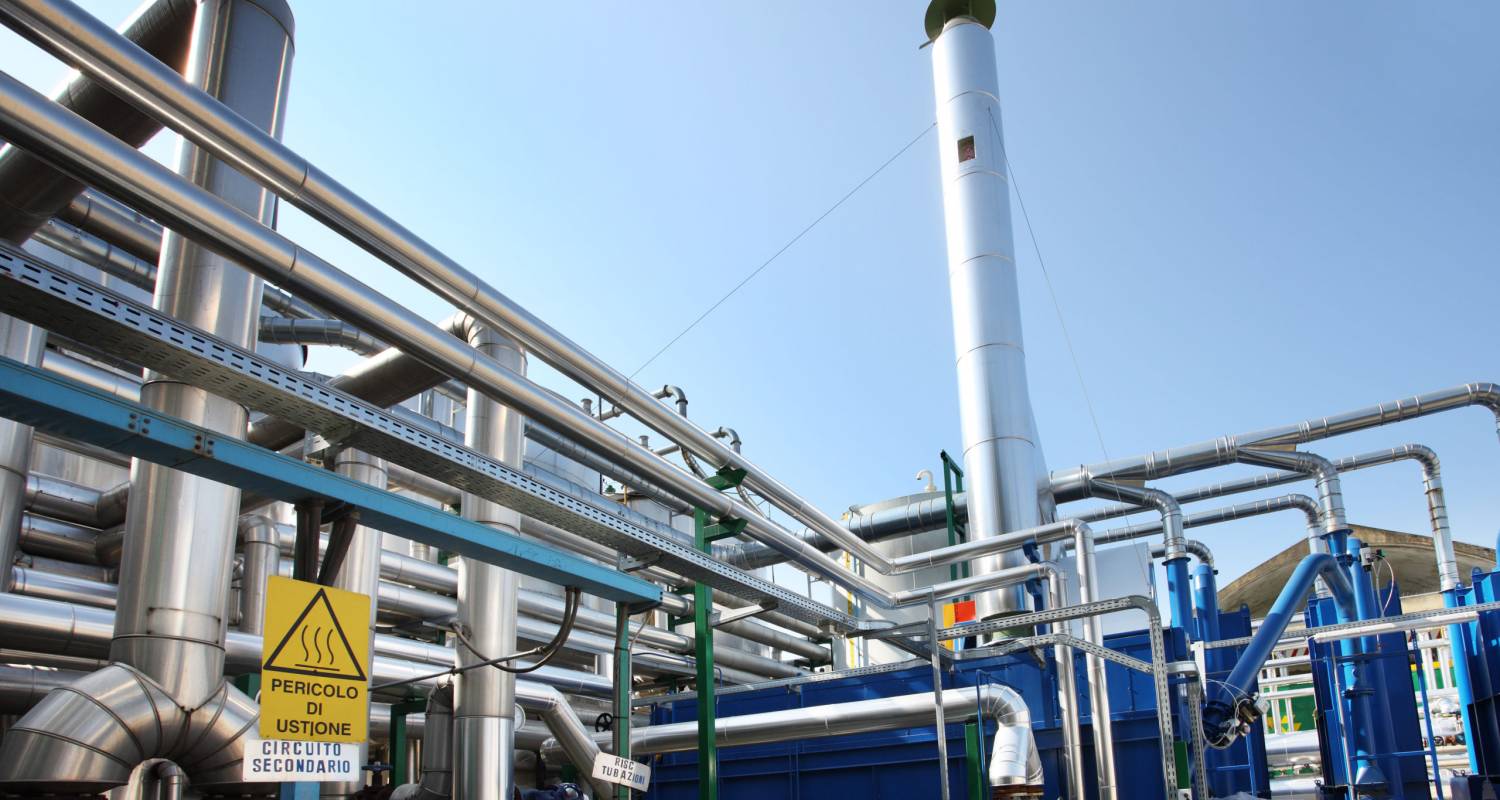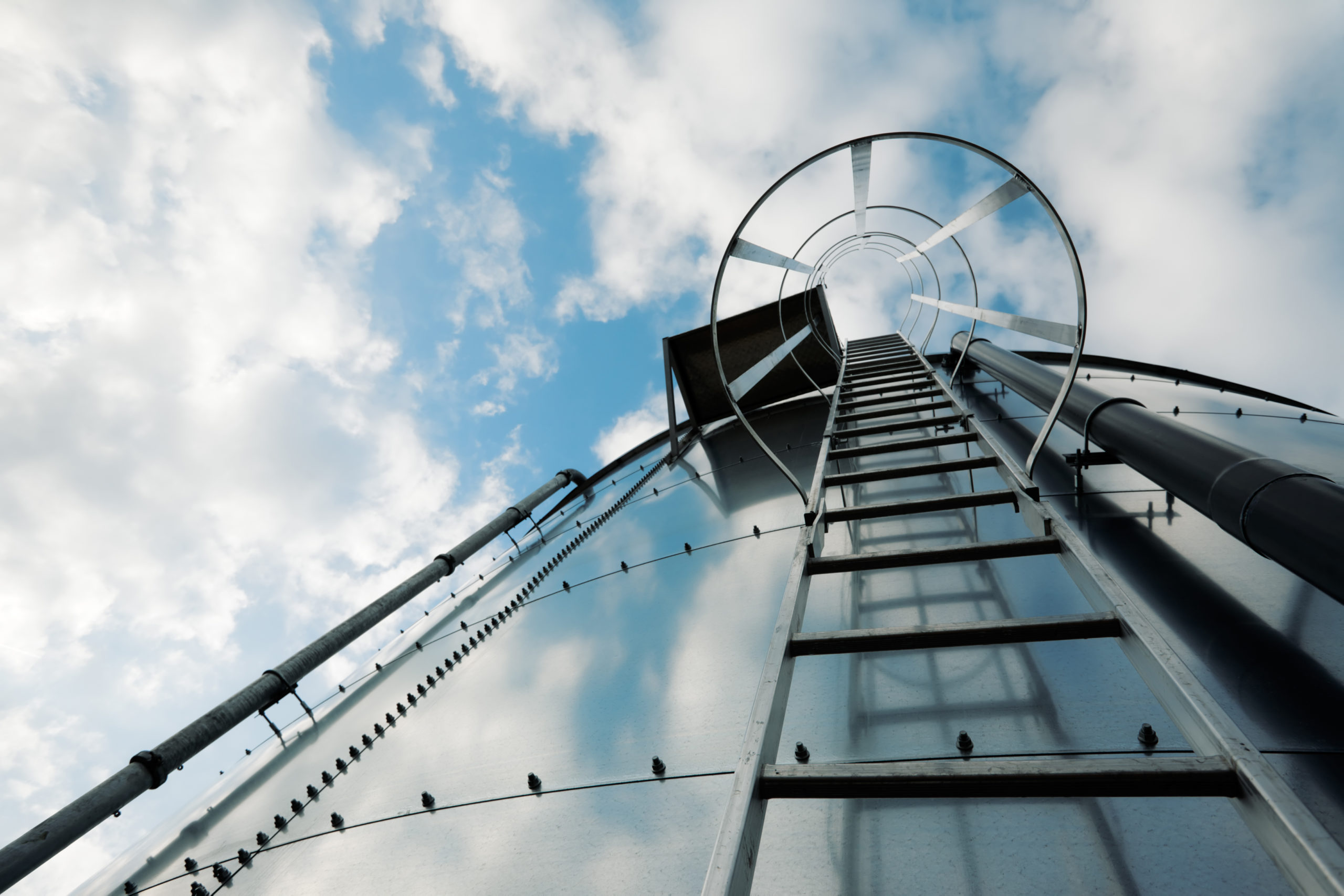 trecastelli production plant
COLLESTRADA production plant